Carlton Counselling, Hypnotherapy and Behavioural Therapy are some of the psychological services offered by Anne Serry from the Melbourne Counselling Centre. Anne is a caring and friendly counsellor with a wealth of experience in a number of fields and can use this knowledge to help you to deal with issues that may be affecting your life in a negative way.
Many of our clients have been visiting Melbourne Counselling Centre because they get results and can see a positive change in their life using our proven techniques. Our sessions are tailored to meet the requirements of our clients needs.
Counselling Services Carlton
If you have been considering seeing a counsellor, but are unsure about how to get started. It couldn't be easier to make a booking with Melbourne Counselling Centre. Simply complete the form below or get in touch with Anne for a chat by calling our customer service number.
Quick Enquiry
Ask a question and Anne will respond to you the same day.
What Our Clients Say About Melbourne Counselling Centre
I had been struggling with life and reliving my trauma for over 20 years, I tried everything and nothing worked. Finally I was referred to Anne, who took me through The Richards Trauma Process (TRTP) as that is the process that helped shift the past and get you to a better place.  Words cannot express how she turned my life completely around. For once, I am actually excited about life, I am actually thinking about my future. I feel like my life has been reset, I have a second chance and I am developing my life the way I want it to be, rather than the influences I was brought up with. Anne, I am indebted to you, thank you so much.
The best help I could find for all my emotional problems. Anne found a key to bring my mind into a calm place. Words can't explain how much I'm thankful for everything she did for me. If you looking for a professional that will help you. Anne is definitely the person. Xxxx
I really enjoyed my time with Anne. She's easy to talk too and has great knowledge and advice to share. The TRTP process was a very fast and effective process. It left me feeling calm, relieved and motivated. I highly recommend the TRTP process to anyone. It has helped me so much with my anxiety. Thanks again Anne.
I recently visited Anne Serry because I was told to do a anger management course. I'm am happy to say that Anne help me and I am grateful. Anne also learns about your life digging so deep into the family and finding the right solution to help you through your problems.
Enough said call her if you are experiencing bad habits or bad issues, she will break them down and help you solve your own problems.
Thank you very much Anne Serry! I will defiantly call you if I have any other problems God bless
Completing The Richards Trauma Process (TRTP) with Anne has helped me profoundly. I feel free and less anxious around matters that used to overwhelm me, and my day-to-day experience is calmer and much less reactive. I can't thank Anne enough for this life-enhancing process!
Anne took me through the step by step process of TRTP. It has completely resolved all my traumatic experiences that I haven't been able to do by just talking to a professional . It's a very powerful therapy that has changed my life . I can now be the happy positive person that I'm meant to be 😊😊
This experience of working with Anne has cleared some long standing barriers to my achievement – I was always capable of seeing the potential in my life but subconsciously there were some default behaviours and tendencies that clouded my action. This process has cleared much of that, and although life will always continue to present challenges, I feel better equipped to make conscious decisions about my life and its direction. Thank you Anne :)
It has been valuable for me to work with Anne. I have made frequent quality developments. I found the work we did together made me a profoundly better version of myself and from that, my family has noticeably changed, in their relationship with me and we get along much better.
More specifically, improvements have been happening without the usual 'trying', such as a serene improvement in my daily mood, my ability to feel connected, with others, without the 'effort' I used to put in. Silly things that used to annoy an anger me don't bother me as much, I barely notice them now, to my surprise :) The TRTP program also helped me focus my energy onto myself and that was immensely beneficial. In summary, I am so glad to be where I am, active, and looking forward, working smart, having fun 😊 I have never felt so capable! What I love most is that my success is always Anne's success.
Anne has helped me greatly with TRTP- the Richards Trauma process. It has been about 6 months and i can honestly say my whole thought process has shifted. Thank you Ann for your wonderful approach and care taken while working with me , i will be forever grateful.
My TRTP hypnotherapy experience at Melbourne Counselling Centre has been fantastic and truly life-enhancing. It has taken me from a very tough place in my life to a new understanding of happiness and fulfillment. Thank You.
Anne's inquisitive nature, great listening skills and genuine desire to assist people achieve their goals means she's very easy to talk to about the most intimate of topics. Her ability to cut through to the core of the issue and do so in a non-judgemental manner makes her a great therapist who I would recommend to anybody seeking to "deal with issues" or simply to grow personally or professionally.
I cannot recommend Anne from The Melbourne Counselling Centre highly enough. I had tried counselling before but with no luck and I now realise that finding the right counsellor makes all the difference. I went to see Anne to help manage my anger, which was becoming worse and causing major problems in my life. Our work helped me understand patterns and habits as well as providing me with the tools to change. I undertook The Richards Trauma Process (TRTP) as part of the work and it was transformative. My anger seemed to dissolve and I still can't believe the difference that counselling has made to my life!
"Thank you for seeing museums in me when all I saw were empty hallways." – I used to be my worst enemy. I can't tell you how many times I wished I was dead. And I had tried counselling before but I didn't really 'click' with the Counsellor. Anne made me feel safe. Using The Richards Trauma Process (TRTP) process of hypnotherapy she helped me overcome a traumatic experience in my early life. I was surprised by how few sessions it took. This process has positively influenced almost every aspect of my life. Meeting Anne has been one of the best things I have ever done and I can't thank her enough.
Anne at Melbourne Counselling Centre has been an incredible help so far. Highly recommended.
Stay up to date with the latest news & events from Anne Serry and the Melbourne Counselling Centre.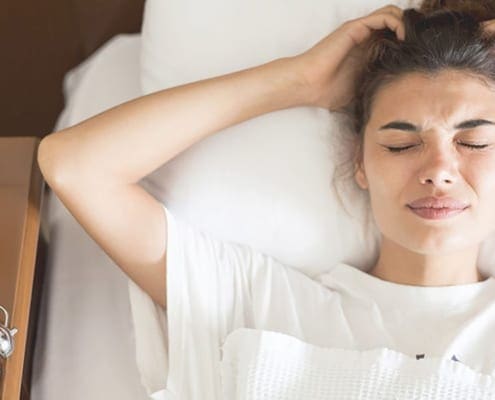 https://melbournecounsellingcentre.com.au/wp-content/uploads/2020/05/how-to-overcome-morning-dread.jpg
826
1500
anneserry
https://melbournecounsellingcentre.com.au/wp-content/uploads/2019/10/melbourne-counselling-centre-web-logo.png
anneserry
2020-05-17 16:01:06
2020-10-26 16:10:30
How to Overcome Morning Dread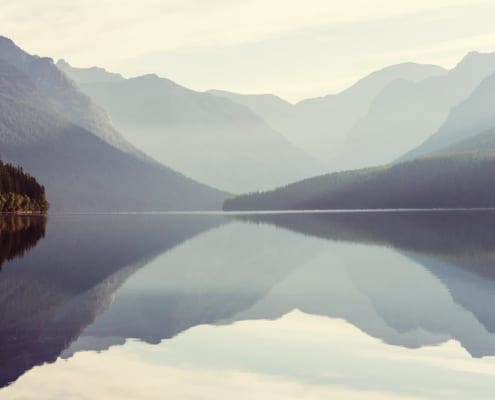 https://melbournecounsellingcentre.com.au/wp-content/uploads/2020/04/creating-a-safe-space.jpeg
1000
1500
anneserry
https://melbournecounsellingcentre.com.au/wp-content/uploads/2019/10/melbourne-counselling-centre-web-logo.png
anneserry
2020-04-21 20:51:26
2020-10-26 16:28:14
Creating a Safe Space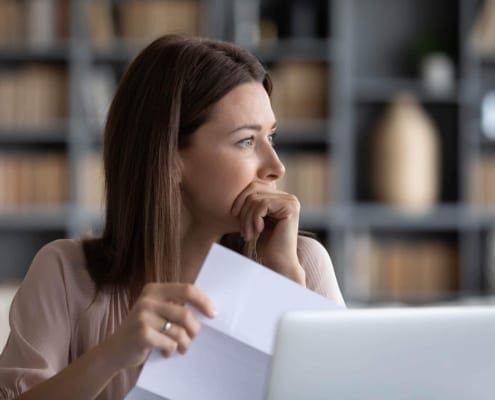 https://melbournecounsellingcentre.com.au/wp-content/uploads/2020/03/stressed-about-covid-19-heres-what-can-help.jpg
1000
1500
anneserry
https://melbournecounsellingcentre.com.au/wp-content/uploads/2019/10/melbourne-counselling-centre-web-logo.png
anneserry
2020-03-22 20:45:24
2020-10-26 16:21:09
Stressed about Covid 19? Here's what can help.
Newsletter Sign-up
Sign-up to receive our monthly newsletter.